What is a Facebook Blast?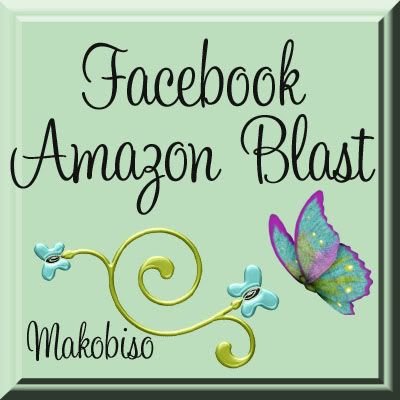 Any blogger can join for $1.50 with one account – Facebook.
Then, Jennifer at MacobiScribes will provide the prize – $100 Amazon code.
What do you need to do to join?
Post about the event with the button linking back to this post. (Right click save the image)
Send a paypal payment to jennifer@makobiscribe.com with your email address. After I receive the payment, I will send you the form to fill out. This way I won't have to track payments at the end of the event.
You will get the instructions once you send payment.
Instructions on posting to your Facebook page can be found here on Rafflecopter
Then schedule the giveaway post to go live on Feb 1 at 9:00 am EST to Feb 15 12:01 pm EST
You can post on every blog you have, one post per Facebook account.
You will receive an email reminder on January 30 about this event.